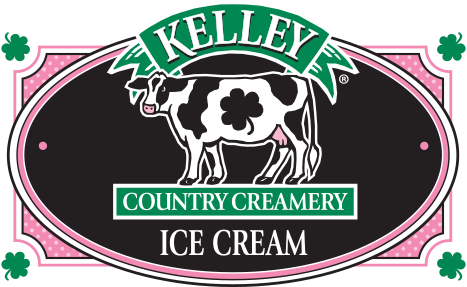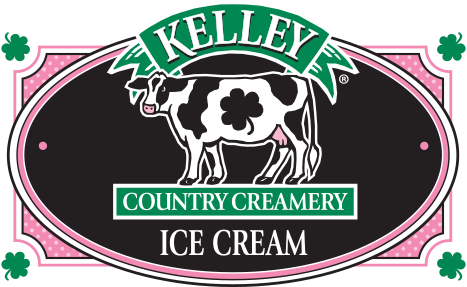 Picture Taking Policy
The Sunflowers at Kelley's Farmstead, and the Kelley Country Creamery are very picturesque. Our scenic farm and fields of sunflowers are a photographer's dream. We want all of our guests to enjoy the beauty, but we have some picture taking guidelines that we ask you to follow during your visit.
---
Sunflowers Taking Flight Guidelines
Please respect the sunflowers, fields, pastures and our farm by the following rules: Picture Taking allowed 11 am-to 8:30 pm daily, no earlier or later times allowed
Please be respectful and aware of other guests and the sunflowers.
We allow a camera only. No lighting, ladders, props, tripods, etc.
Please stay on the paths. No picture is worth damaging the field for others.
Do not enter adjacent fields/pastures as they are surrounded by electric fences.
Park in designated parking area only.
We expect all visitors to be respectful of our farm, our animals and our fields at all times.
Those guests disrespecting any part of our Sunflowers Taking Flight Policy will be asked to leave the property.
Our policies are subject to change without notice.
---
Professional Photography Guidelines
Our 2+ acres of sunflowers grown for Old Glory Honor Flights provide a breathtaking backdrop for photographers of all types – from smartphone users to professionals.  All are welcome to visit the farm, enjoy the scenery, and take pictures, but we do require a site fee, for professional photo-shoots or anything for monetary gain, which is donated in its entirety to the Old Glory Honor Flights. These include engagement, wedding, family, senior portraits etc. a site fee for you and your client(s) to enter the field as a professional photographer. See details below. Please check in at the Sunflower Shack before entering the field.
Photo shoots are available during business hours only.
The photographer is required to purchase the site fee for your clients. It is the photographer's responsibility to email or call and schedule for their clients.
A site fee is required, Cash or check only made payable to the Old Glory Honor Flight.  $50 per one hour session only one photographer and one client/family per hour. You have access to the field during business hours only- not before or after hours. The event hours are daily from 11 am until 8:30 pm
Site fees are non-refundable.
Site Fee Payable at the Sunflower Shack at your appointed date or mailed or dropped off at the Creamery before your date.
Site fees are good for one day of your choice during the event. The fees are donated to the Old Glory Honor Flights and are not for Kelley's Farmstead or Kelley Country Creamery profit.
No photography equipment except camera bag/lenses. No tripods. No equipment, props or light stands, etc.
No ladders, or step stools of any kind.
The sunflower field may not be closed or blocked off from other guests.
Payment can be made by cash or check (payable to Old Glory Honor Flight)  Sunflower Shack on the day of your scheduled photo shoot.
Please fill out the following form: